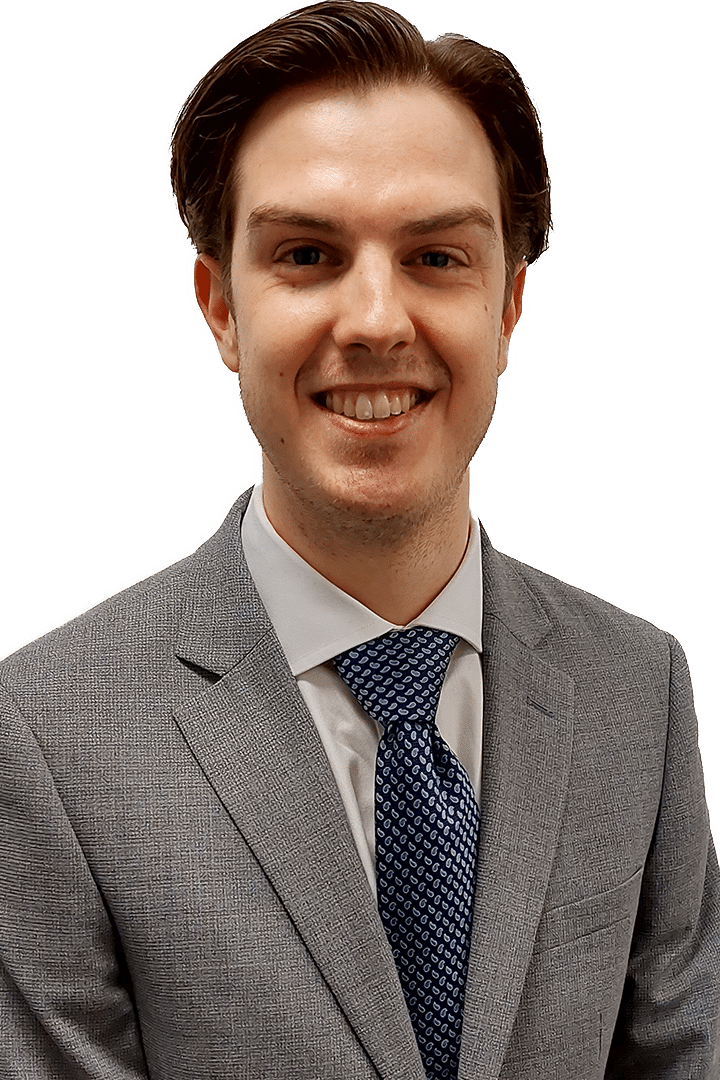 Being BLG's first graduate to be placed within a rotation scheme, I have been incredibly lucky to witness first-hand how proactive and engaging all my co-workers are. They are always happy to help me whenever I need it, both within department and out of department – happily answering questions when I required clarity on the functions of our development finance process. It has been an amazing experience to see how finance development willingly everyone works together to help each other out.
Having completed my first rotation with our BLG's in-house valuations team, I have learnt, the ins and outs of finance and property development. After visiting dozens of sites and speaking with some of our developers, I've come to better understand what adds value to a potential development and what could negatively impact its GDV.
I have met some of our wonderful developers and I believe that BLG's nuanced approach to borrower selection – taking into account both the financial fundamentals and the right personalities – is what sets us apart from other lenders. I'm excited to continue learning and contributing to our team's success in the months ahead.
I learnt a lot from Zahra, as I grappled with the difficulty of finding the balance between comparable and agent pricing opinions. Teaching me to prioritize finding the right comparable rather than overcompensating with every comparable. I feel I was able to foster some brilliant relationships with agents over the period and would like to thank them for giving their time so willingly. Throughout this period I was able to gain hands on experience, undertaking many valuations independently (subject to MRICS approval). Throughout the finance development process, Zahra's guidance was extremely helpful in keeping me on track while also providing some much-needed motivation. Over this 4-month period I underwrote values for roughly £30 million of GDVs.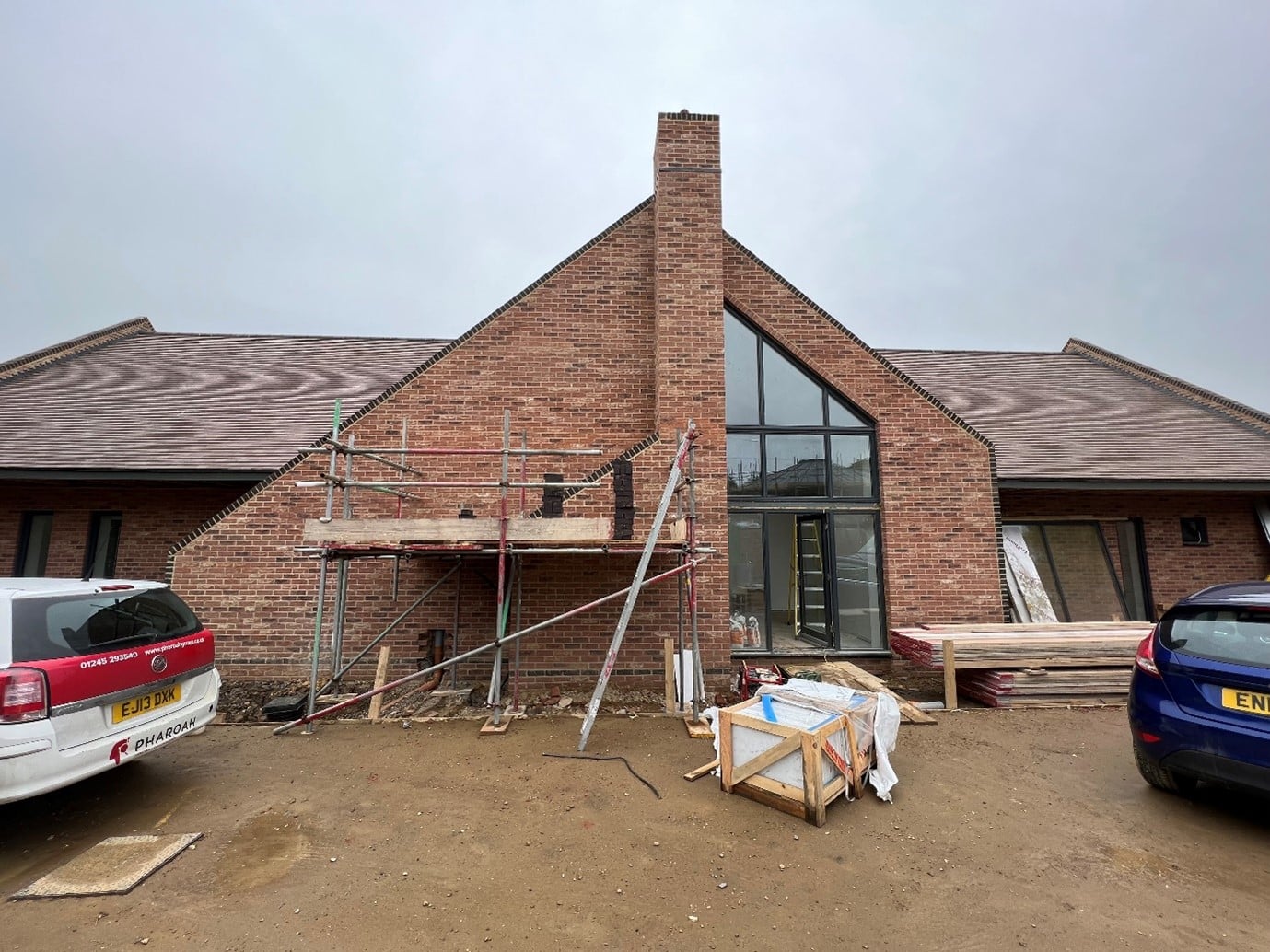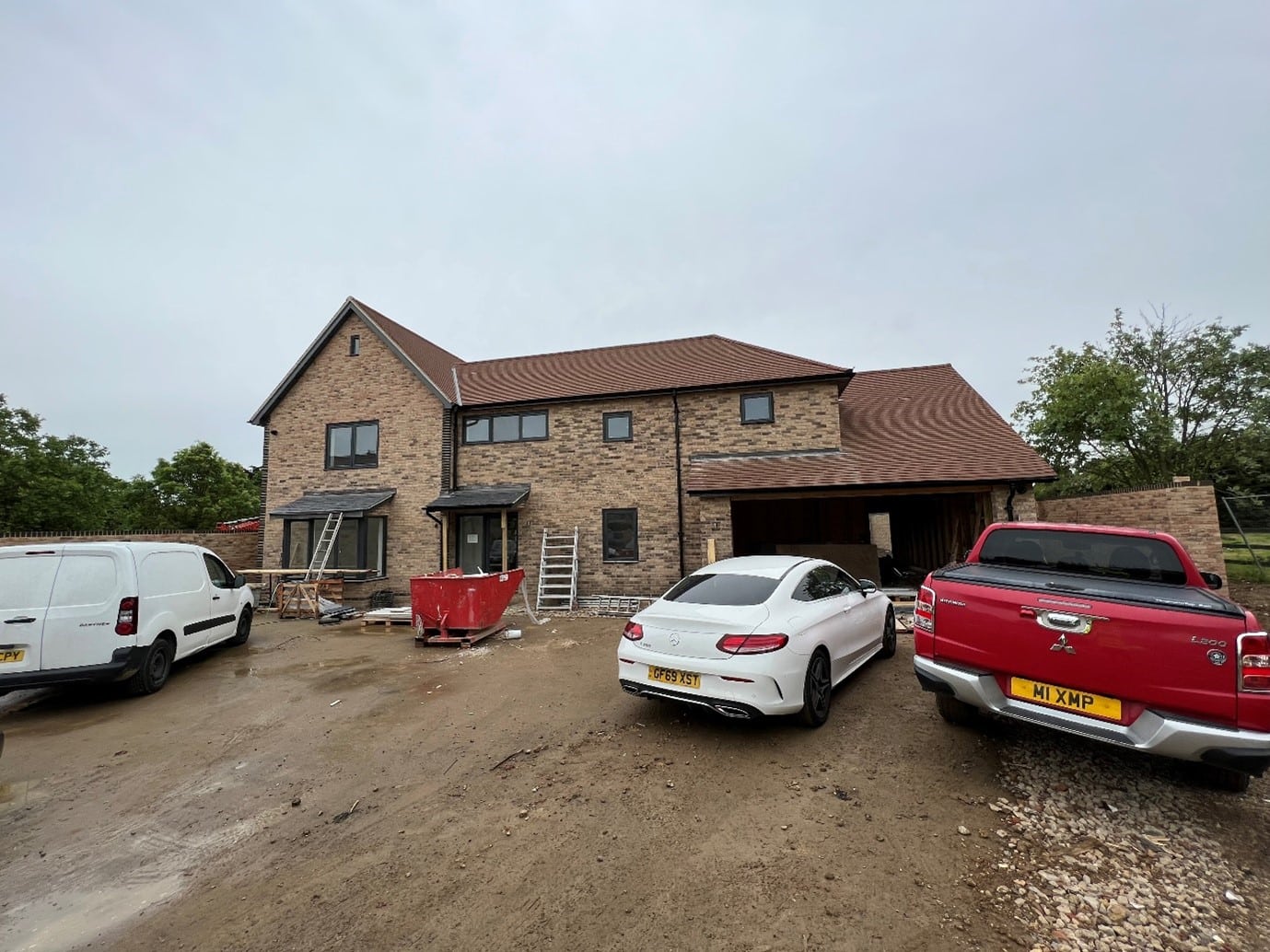 Whilst monitoring some of our loans I got to put faces to names and start building relationships with some burgeoning, forward thinking developers producing quality projects. One such visit was in eastern Essex, where after visiting a late stage development of three luxury properties I was able to go and get fish and chips by the seaside on my lunch break.
Alongside my day-to-day valuation of prospective developments I was tasked with a research project, looking at the market share of SME developers. I read research produced by the HBF and the NHBC, and research from the major advisory firms – namely, I found Savills' research very insightful. Thanks to BLG I was able to attend the HBF Policy conference, hearing the opinions and findings of some of the leading names in the industry.
Through all this research, guided by senior management, my findings have been that this section of the market is still in decline (market share of SMEs circa 10%), with the biggest obstacles to small developers being: inefficiencies in planning, labour and supply chains, funding characteristics, lack of available/viable development land, majors 'dipping down'.

I have now moved into my next rotation, sitting in the first of BLG's two credit operations departments. In this role I will be tasked with taking deals from credit approval to completion. The processes required in the issuance of offer letters have been mind boggling, but I have been wonderfully guided by my new team Lexie and Laura. I am grateful and excited for this opportunity and feel lucky to be learning new things every day for the next 4 months. This experience has already taught me a great deal about the finance and property development industries, and I am looking forward to continuing to learn new things every day and grow in this role.

A great way to cap off my first full week with the team was an evening visit for dinner and drinks with one of our valued legal representatives – Fieldfisher. I must say the view was almost as good as the company in attendance!
Theo Athienitis, Graduate Analyst, BLG Development Finance