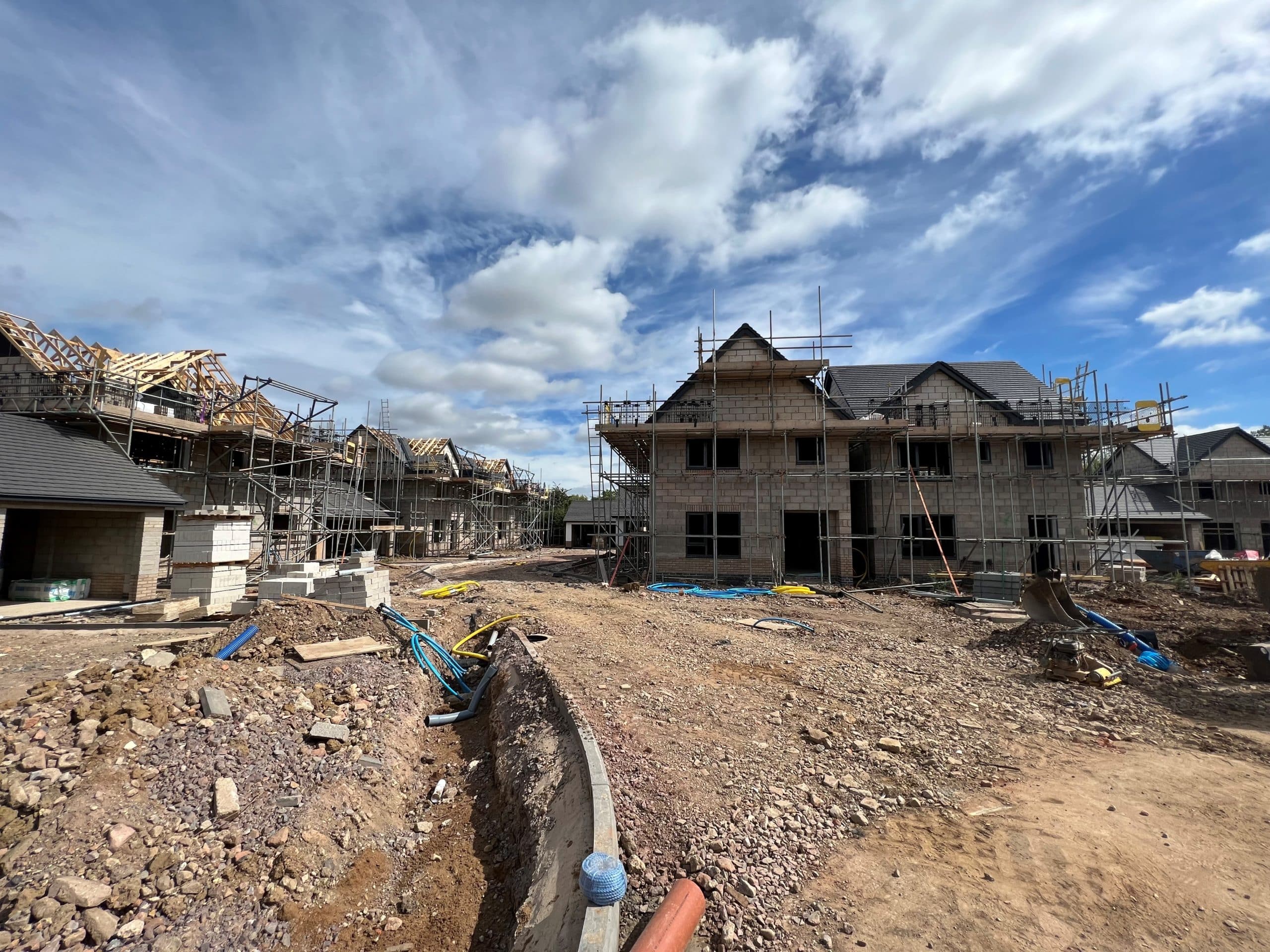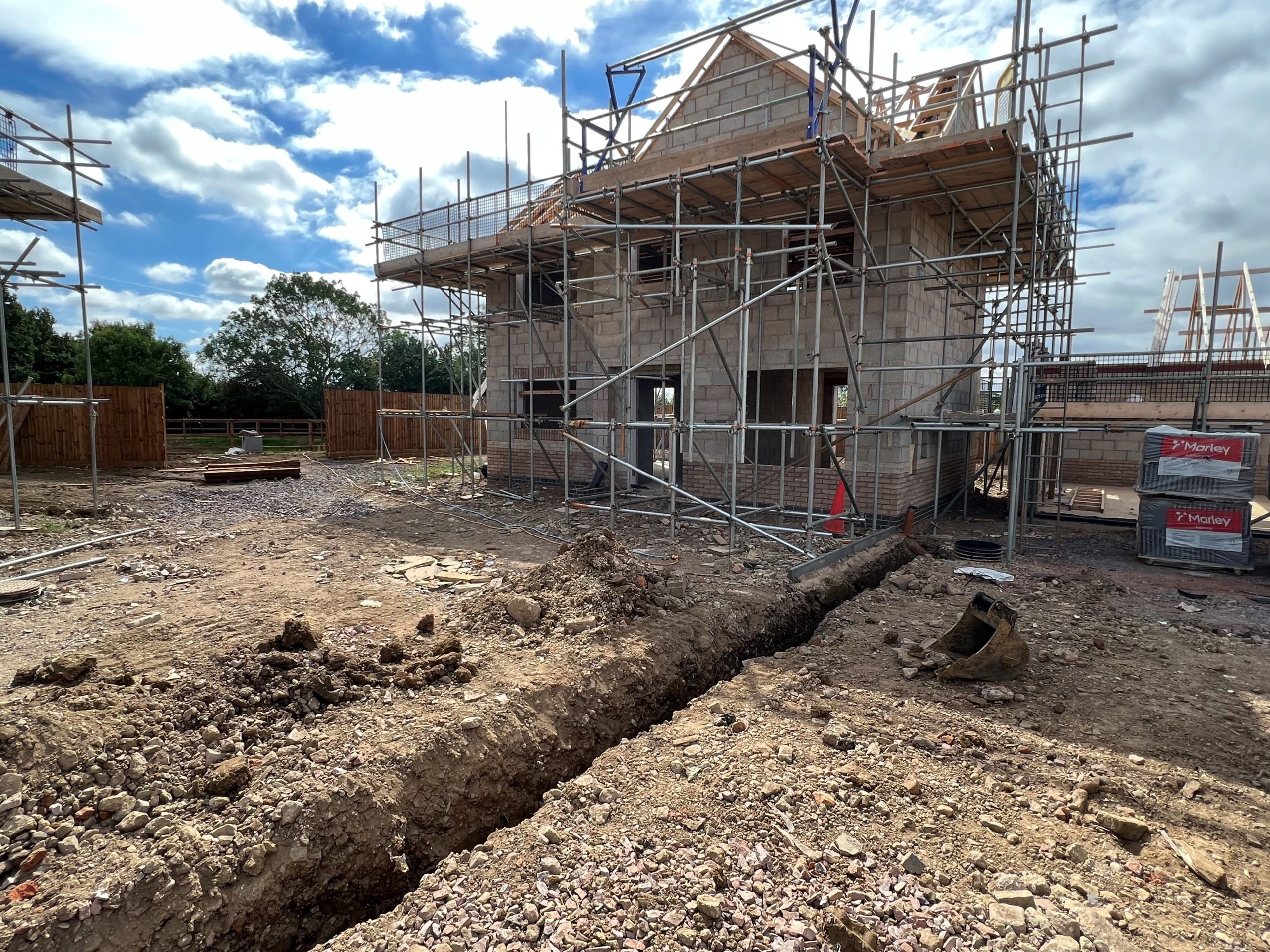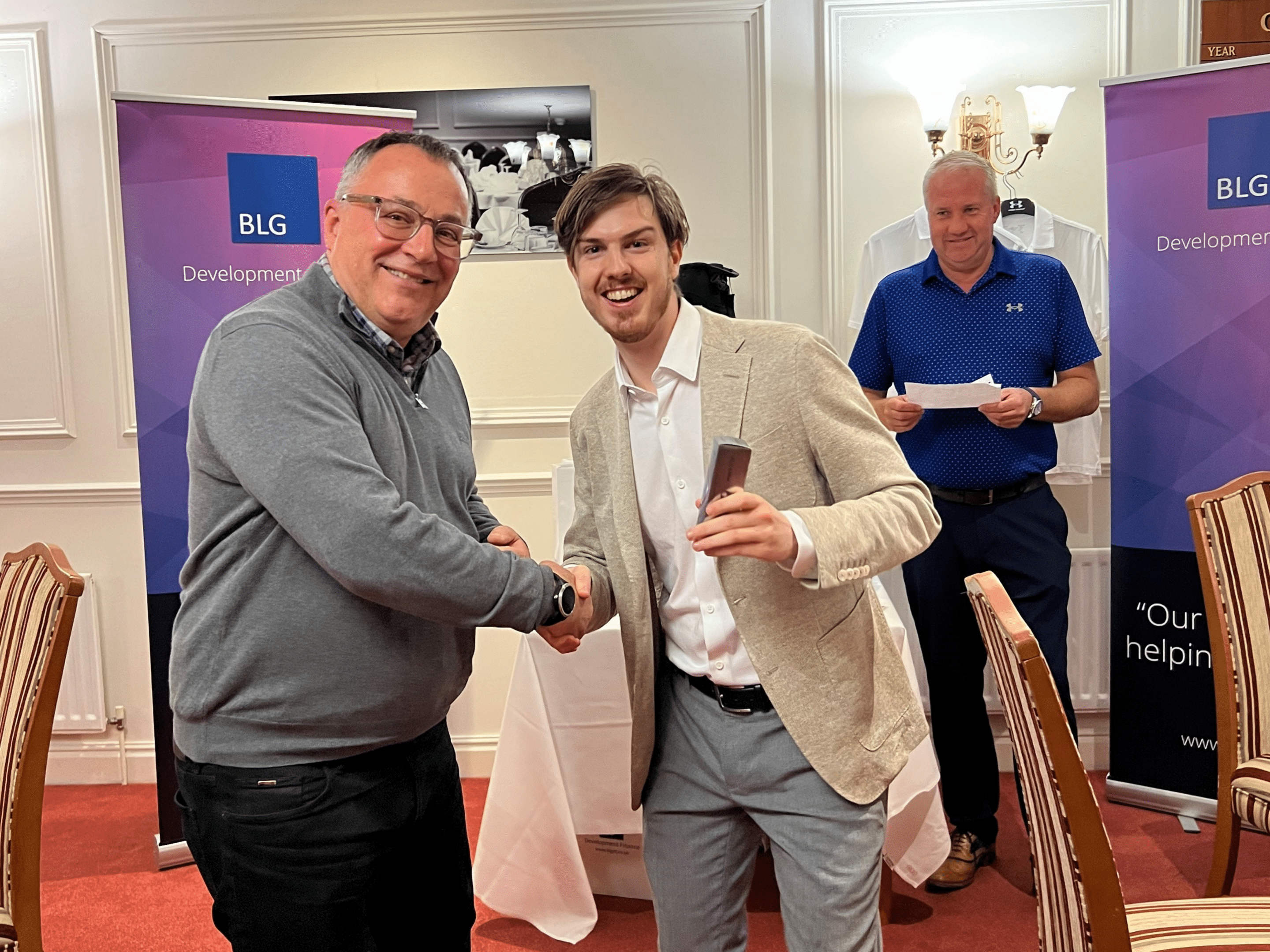 Our first Graduate Analyst Theo Athienitis has successfully completed his second rotation under the BLG Rotation Scheme with the Credit Operations team. What has been the most challenging part of the experience? What has been his favourite moment? Read on to find out all the ups and downs along Theo's four-months journey within the BLG Credit Operations team who are always willing to go the extra mile in customer service.
I have now completed my second rotation, in our Credit Operations department. I spent four months with the team and was exposed to an aspect of development finance that I had no prior experience with. The Credit Operations team help our borrower customers by guiding them through Credit Approval to Completion – where our customers receive their first drawdown. We aim to make the process of completing the legal process as smooth and as painless as possible. I found that maintaining regular communication and giving clear guidance was key.
My favourite moment in my time with the team was the completion email of the first deal that I had been involved in from the Credit Approval stage. It was satisfying going through all the component parts and becoming immersed in the deal, mitigating potential risks and processing the loan. The most challenging aspect of this role was the process driven nature of this experience.
The experience taught me a lot about the requirements of fulfilling this role to the high standards that we have at BLG. More personally, I learnt that I am well suited to a detail-oriented role in operations and that I take immense pride in playing a key role in the life cycle of a development. I am now moving to the Loan Monitoring team, where I will learn how to: process construction drawdowns, manage our in-term risks and process extensions and redemptions.
I would like to take this opportunity to thank Lexie and Laura for their support during my rotation with the team, both professionally and personally. They were incredibly generous with their time and took an earnest interest in ensuring that I had a successful learning experience, whilst making me feel like a valued member of the team.
Theo Athienitis
Graduate Analyst
As well as ongoing support from your designated Relationship Manager, our extremely experienced and knowledgeable Credit Operations Team are here to help guide you through the loan process from acceptance of offer to first drawdown. Each development is different and there are often unforeseen issues to resolve. We understand the complexities of building and will work closely with you.
Contact us today to discuss your funding requirements for your next development project.
Our business is helping you build.