Similar to most of the nation, our team at BLG have been cooking and baking up a storm in recent months and we thought we would share with you some of the delicious recipes that we have been enjoying.
This week's recipe is brought to you by Peter Wade, BLG's Chairman.
Tell us your recipe
Cauliflower, Pomegranate and Pistachio Salad
Where did this recipe come from?
Ottolenghi Simple. I have many cookbooks from the latest health food guru to the traditional chef – my learning is that the best tasting food is almost always from the chef with a restaurant. Some of the latest fads may be healthy but generally lack flavour.  Recipes from good chefs almost always tastes great and their "Simple" or "5 ingredients" recipes work ; Jamie, Nigella, Slater, Ramsay.  Ottolenghi is my current favourite.
If you could cook this for anyone, who would it be?
Jools Holland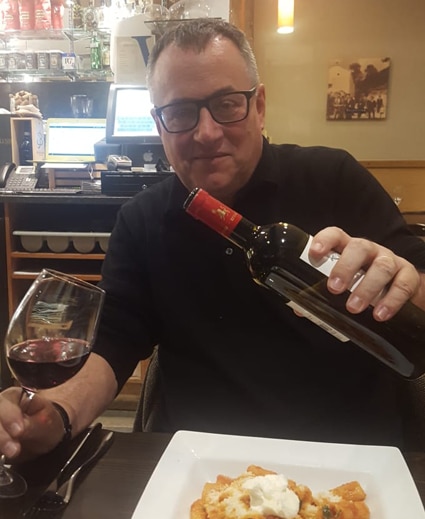 Peter's Cauliflower, Pomegranate and Pistachio Salad
Ingredients
1 cauliflower
1 sliced medium onion
80ml olive oil
25g parsely
20 leaves chopped mint
10g tarragon
Seeds half pomegranate
40g pistachios
1 tsp cumin
1 & 1/2 tbsp lemon juice
Recipe
Heat your oven to 200C fan.
Coarsely grate a third of cauliflower and set it aside in bowl.
Break the remainder of the cauliflower into small florets and combine with the cauliflower leaves and onion. Toss everything with 2 tbsp oil and salt then add to a parchment lined baking tray. Roast in oven for 20 mins until cooked and golden.
Once cool add all the remaining ingredients together, mix and serve.