Similar to most of the nation, our team at BLG have been cooking and baking up a storm in recent months and we thought we would share with you some of the delicious recipes that we have been enjoying.
This week's recipe is brought to you by Paul Marais, BLG's Lending Manager.
Tell us your recipe
Slow Cooked Lamb Shanks
Where did this recipe come from?
This delicious recipe is my own concoction
If you could cook this for anyone, who would it be?
For family and friends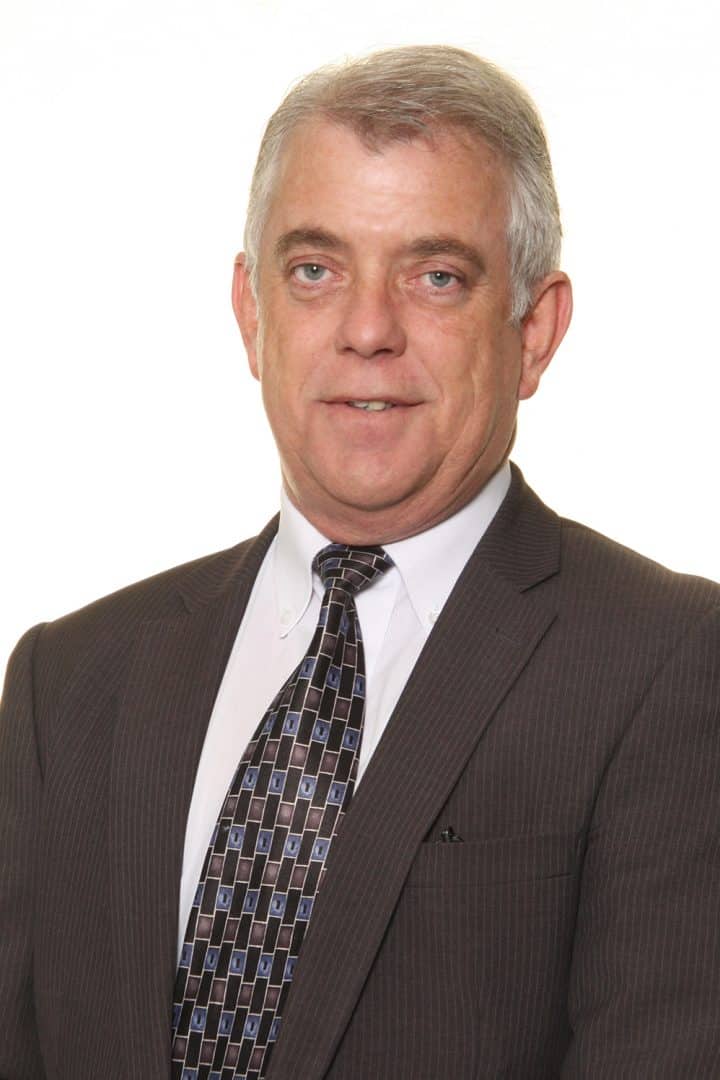 Paul's Slow Cooked Lamb Shanks
Ingredients
Lamb Shanks (quantity depends on how many people – 1 x Shank per person)
1 x Large Onion
3 x Garlic Cloves
1 x Tin Chopped Tomatoes
1 x Packet Oxtail Soup
1 x Cup Red Wine (+ optional glass Red Wine for drinking while preparing)
1-2 x Tablespoons Cornflour (for thickening prior to serving)
Potatoes (For Mash, quantity depends on how many servings)
1 x Tablespoon Butter
Salt
Pepper (coarse Black is best)
1 x Teaspoon Hot English Mustard
Olive Oil
Milk
Recipe
Lamb Shanks
Season Lamb Shanks with salt and pepper, cover and refrigerate for 1 hour
Coarsely chop the onion and sauté in a large pot with 1 Tablespoon of Olive Oil (Low – Medium heat)
Finely chop the garlic cloves and soften with the onion, stirring constantly. (careful not to burn, as burnt garlic leaves a bitter taste in the dish.)
Take 1 sip of wine in the glass.
Add Lamb Shanks and brown on all sides (Medium – High heat)
Add cup Red Wine and simmer on Medium Heat for 2 minutes
Take 1 sip of wine in the glass
Turn heat down to low (just enough to get a slow but constant "bubbling")
Add tin chopped tomato and stir.
Lid on and simmer for 15 minutes, turning the shanks to ensure even cooking.
Finish wine in the glass.
Remove shanks. Add packet of Oxtail Soup powder and stir well, ensuring all limps are removed.
Add shanks to the pot.
Taste and add salt / pepper to taste preference.
Lid on and simmer on the lowest possible heat for 2 hours, stirring occasionally to prevent burning.
Refill wine in the glass and take 1 sip
Once the meat is almost falling from the bone, gently remove the shanks, and place on a plate.
Thicken the liquid in the pot with cornflour, to the preferred consistency.
Add Shanks and simmer for 15 minutes.
Sit back and enjoy some more wine in the glass
Mashed Potato (See healthy alternative under "Variations" below)
Peel potatoes and cut into medium cubes
Place in boiling water adding ½ teaspoon salt.
Boil until ready to mash
Take 1 sip of wine in the glass
Drain water
While still hot, add 1 Tablespoon Butter and 1 Teaspoon Hot English Mustard
Add salt and Black Pepper to taste
Mash until a smooth consistency is achieved, adding a little milk if required
Serving
Serve while hot
Serve mash onto plate
Gently remove Shank and place next to the mash
Spoon "gravy" onto mash
Refill wine in the glass
Open new bottle of wine and allow to breath
ENJOY!!!!
Variations
Healthy alternative to Mash: – Couscous
Can also be served with steamed vegetables
Mint sauce is a great accompanying condiment