Similar to most of the nation, our team at BLG have been cooking and baking up a storm in recent months and we thought we would share with you some of the delicious recipes that we have been enjoying.
This week's recipe is brought to you by Anil Bains, BLG's Director – Asset Management.
Tell us your recipe
Pear Crumble Cake
Where did this recipe come from?
The recipe is an amalgamation of my wife's incredibly gorgeous crumble topping and her beautifully soft Victoria Sponge. I once had to decide which I would prefer her to bake, and asked the age old question…"why not both?". With these three simple words the Crumble Cake was born!
If you could cook this for anyone, who would it be?
EVERYONE! It would be a crime not to enjoy the juxtaposition of its crispy, sweet topping and soft, buttery body – apparently it also contains pears…?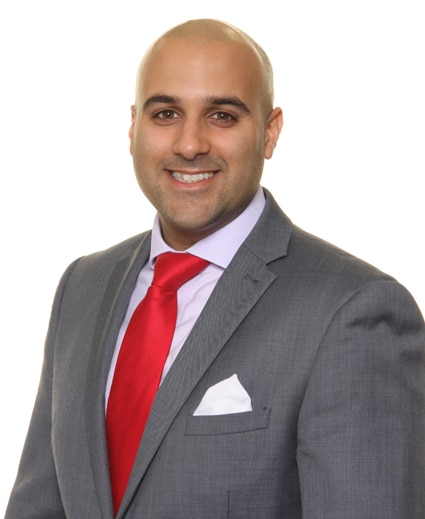 Ingredients
For the cake layer
6oz butter/margarine
6oz caster sugar
6oz self raising flour
A drop of vanilla extract 
3 eggs 
Fruit of your choice. If using apples or pears, peel and core them then chop length ways into 8
For the crumble topping
4oz plain flour
4 1/2oz light brown sugar
3oz hard butter cut into pieces 
Recipe
Preheat your oven to 180C and line a 10 inch cake tin with baking parchment.
Make your crumble topping by putting all the ingredients into a food fixer and blitzing until it resembles course breadcrumbs, then set aside.
To make the cake batter, start by mixing the butter and sugar together in a bowl or food mixer, once combined add the vanilla extract, 1 egg and 2 tablespoons of flour. Gradually add the remaining eggs and flour a little at a time until it has all mixed in with butter and sugar. If using a food mixer you can just add all the bits in together at once and mix it up until smooth. 
Pour your cake mixture into the cake tin, place your chosen fruit on top of the mixture and then sprinkle your crumble topping on top of the fruit.
Bake at 180C for approximately 40 minutes, or until a skewer comes out clean.
Enjoy!