Key Product Features
Fast & Flexible

Competitive Terms

Lending Since 2003
Property development loans with BLG are a fast and flexible way for developers to finance house building projects across England, Scotland and Wales. These tailor-made loans for property development can be arranged with competitive terms and we speak your language, no matter whether you are an experienced large developer company or relatively new regional SME developer.
We have been lending since 2003 and our management team have a combined 250 years of experience in investment houses, financial companies, banking and real estate. As a principal lender specialising in property developer loans, BLG offer the following types of finance available:
Stretch Senior Development Finance
As a first charge debt, this financing option gives developers high Loan To Value (LTV) funding without the restrictions of low LTV borrowing typically imposed by high street lenders. These property development loans can be used to improve cash flow and provide the ability for developers to fund more than one development scheme at a time. Stretch Senior Development Finance is typically of a value between £1 million and £15 million over a 12 to 24 month period.
Mezzanine Finance
Also known as a mezz loan, this second charge debt provides property developers with a method to top-up their level of finance for increased cash flow or to allow them to fund additional development projects. These building development loans usually have a value of between £500,000 and £3 million, with up to 90% loan to cost or 70% loan to GDV.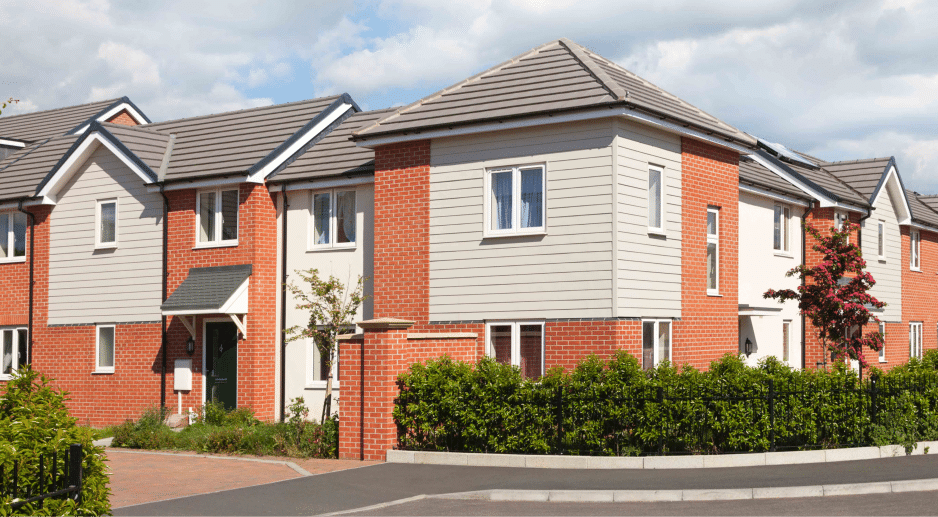 Loans for Property Developers
Loans for property developers through BLG are offered with fast lending decisions to enable property developers to move quickly and with the flexibility to counter unforeseen challenges. At BLG, we believe that each property developer loan creates prosperity and opportunities for our customers, partners and investors.
We are always available to discuss your loan for property development and we take the time to get to know our customers and their project. BLG is solutions driven and our ideas will lead to the bespoke property development finance that you are searching for.
To contact BLG to arrange or discuss property development loans, please call 01483 949 494 or alternatively please send us a message and we will put you in touch with your nearest BLG Regional Director.
WHAT OUR CUSTOMERS SAY ABOUT US
"I really appreciate your hard work. We really like the way you communicate & I must say I haven't seen many people who are that approachable."
"A very efficient processing team, dealing with the DD once deal credit approved, through to completion"
"Many thanks for your efforts on this one and getting it approved and sorted so swiftly, very much appreciated. I am sure I will be speaking to your over the coming months."
"We had other funding options, but chose to use BLG again, as we work well with Tracey Abbott, who always provides very clear information and advice and welcomed you and your teams friendly approach throughout the funding process. Very efficient and always very helpful."
"Many thanks Anil, it's been a real pleasure working with BLG so far.  We're lining up the next project too"
"We would recommend all staff we have dealt with at BLG, as we are very satisfied with Tracey and the initial offer/terms presented, then you and the funding team, through to the draw down team at valuation stage."
"All documents are clear and the way you keep Clients informed, all the way along the funding process, is refreshing for us"
"With regard to what should be improved at BLG, we work with many lenders in our business and we do not get the help and response we have had on the two projects with all at BLG on our Funding for our developments."
"We would particularly mention Dave Edwards and Tom Pitts as being central to having a smooth working relationship and being positive and helpful at all times. Their guidance in helping us navigate the project from inception to completion was invaluable. As was their patience, particularly at the beginning. We look forward to many future projects with the BLG team."
"We would like to express our appreciation for your support on our development in Bristol. We were very pleased that, from the outset, you shared our vision of the project to convert a dated but classical building, that had outlived its usefulness as a school, into unique luxury apartments with views overlooking the city. We found our dealings practical and streamlined. Monthly payments were processed in an efficient and timely manner."
"BLG are very good at communicating with Clients and all documents are very clear and all at BLG are always happy to help."